Duration ca. 25′
Instrumentation: takht (nay, oud, qanun, violin, 2 hand percussion & double bass) Orchestra: 2(picc.).2.2.2-4.3.3.1-timp.2perc-hp-str
Hewar (pronounced heh-wahr) is the Arabic word for 'dialogue.' This is a commissioned work for the National Arab Orchestra and the Michigan Philharmonic and was premiered on September 19, 2015 in Detroit, MI.
Browse the full score here.
Hewar for takht and orchestra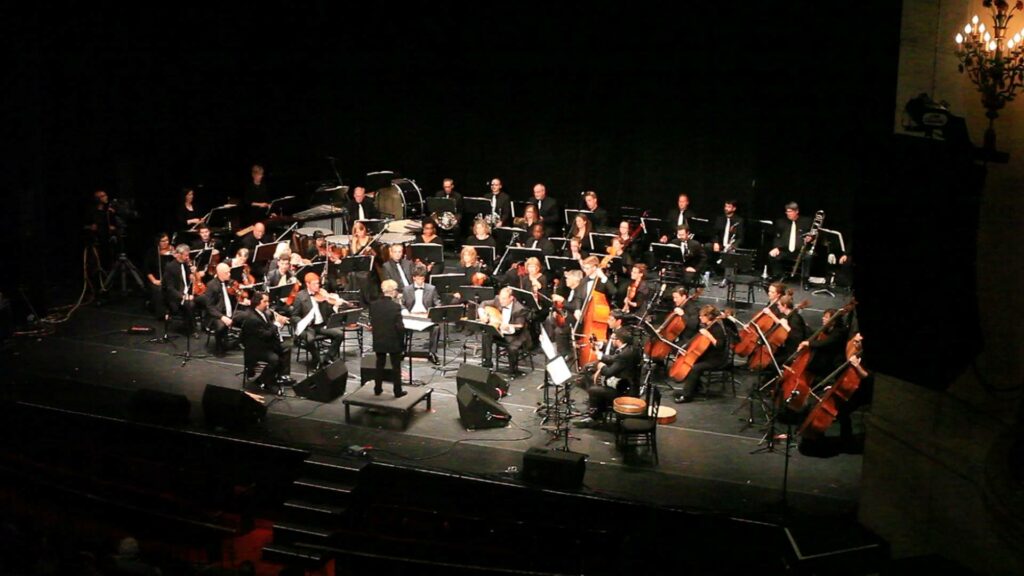 Due to union restrictions, audio & video of the premiere are only available through private e-mail. Please e-mail: info(at)kr_music(dot)com for details.