Recordings
The Grammy-Award winning choir, The Crossing, has released Words Adorned released on Novana on July 9th. This album features my Embroidered Verses for choir and takht (traditional Arab chamber ensemble). This unique composition sets 1000 year old Arab poems to music in a style that is at once rooted in tradition but also pushes its boundaries. The music is at once lush, soulful and virtuosic.
---
World-premiere recording of Clarinet Concerto: Adrift on the Wine-dark Sea recorded by Kinan Azmeh and the Deutsches Symphony Orchester coming soon through the Dreyer-Gaido Label or through NaxosDirect.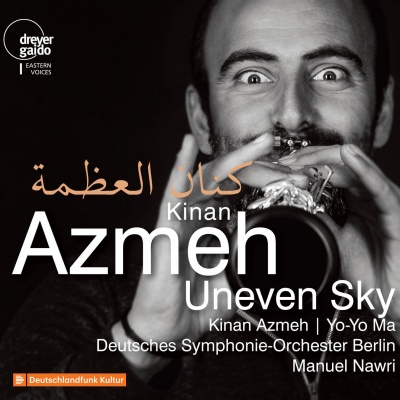 ---
---
Budrus – Original Score by Kareem Roustom. Featuring Kinan Azmeh – Clarinet, Hanna Khoury – Violin & Viola, Omar Al-Musfi – Arabic percussion, Ramsey Roustom – Drum kit, Jim Robitaille – Guitar, Kareem Roustom – Oud & Buzuq and others.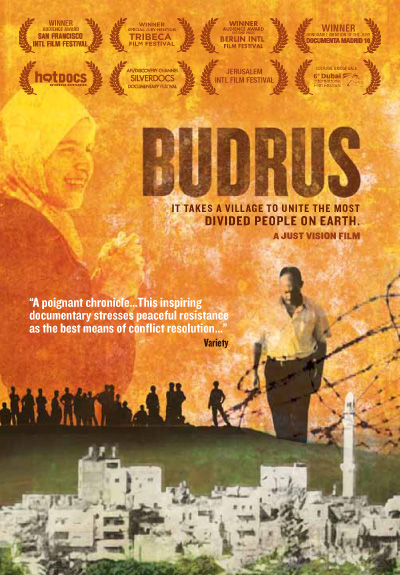 ---
Encounter Point – Original Score by Kareem Roustom. Available at iTunes and other online distributors.
---
El-Zafeer Ensemble A fusion of jazz and Arabic styles featuring original compositions by Kareem Roustom and covers of John Coltrane's "Naima" and Olivier Messaien's "O' Sacrum Convivium."