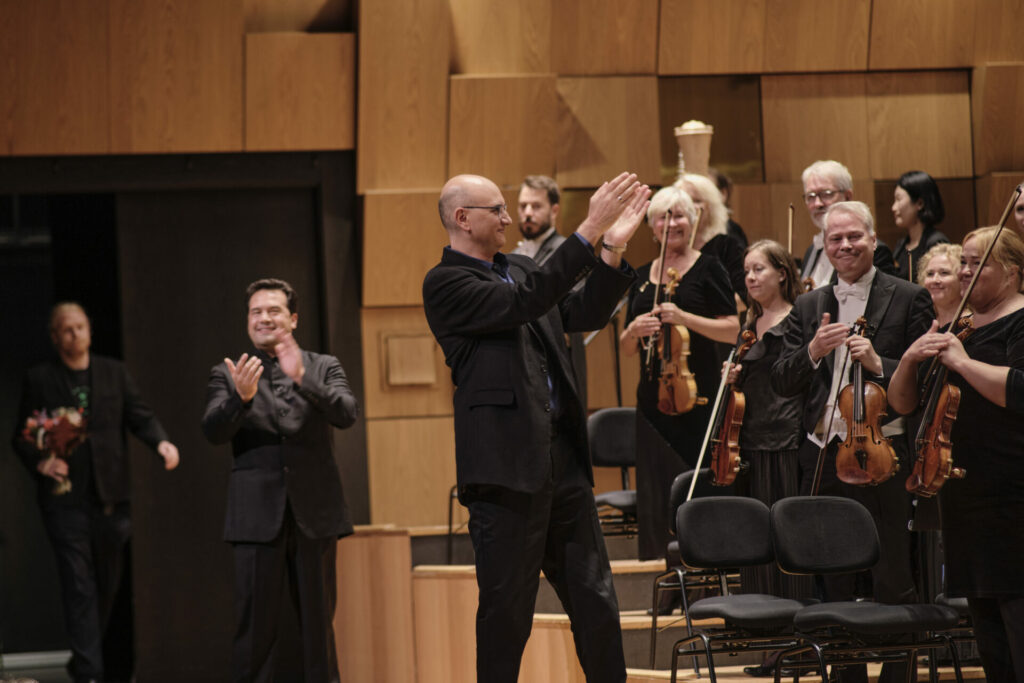 I was very grateful to have a very warm reception to Strange Sea for orchestra in Malmö on October 6th, 2022 when the Malmö Symphony Orchestra, under Robert Trevino, gave the world-premiere. It was very touched by the many comments that members of the audience and the orchestra made. The MSO is an excellent orchestra who perform in the Malmö Live concert hall; one of the clearest halls I've ever heard. Malmö as an absolutely charming city that I hope to visit again in the not-too-distant future.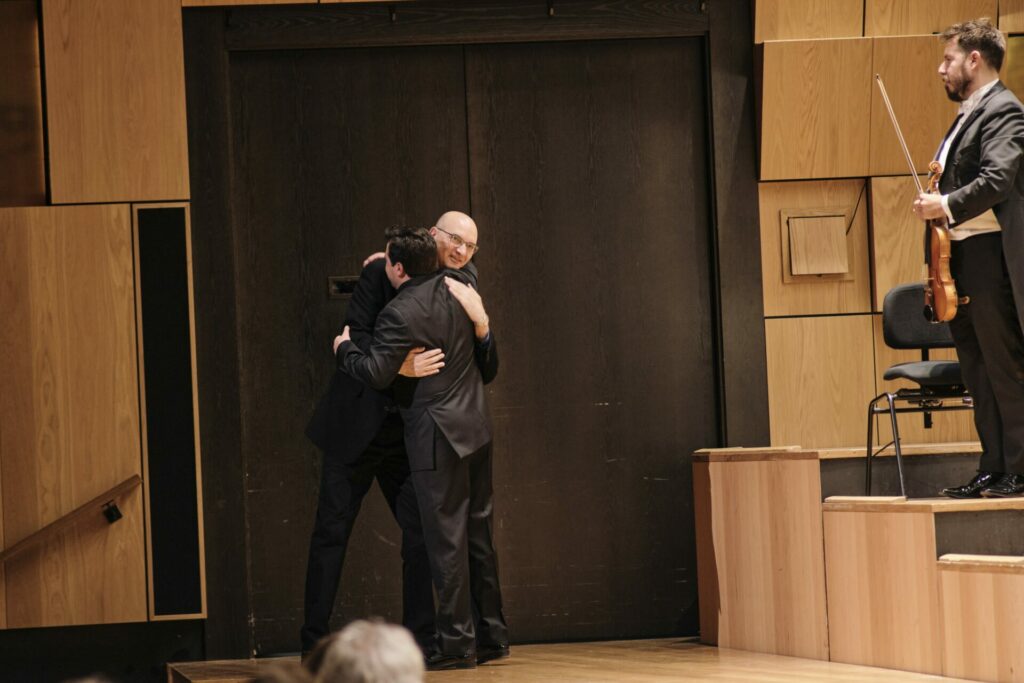 Reviewing the premiere the daily paper, Sydsvenskan, wrote; "Through the composition by Roustom I recognize the sea – the nature as dangerously pernicious and horribly beautiful. In one way Roustom manages/succeeds to achieve something that few composers are blessed with: to create music which clearly stimulates our inner sense of 'picture making' while at the same time giving us a feeling of associative freedom – as if the content of the music never can be nailed down – just the very perfect balance act ."
A radio broadcast of this concert is scheduled for January on Swedish Radio. I hope to be able to share this recording with you shortly after that broadcast.