What a thrill it was to have my music included on Tonũ Kaljuste's 70th birthday concert. But more about that later…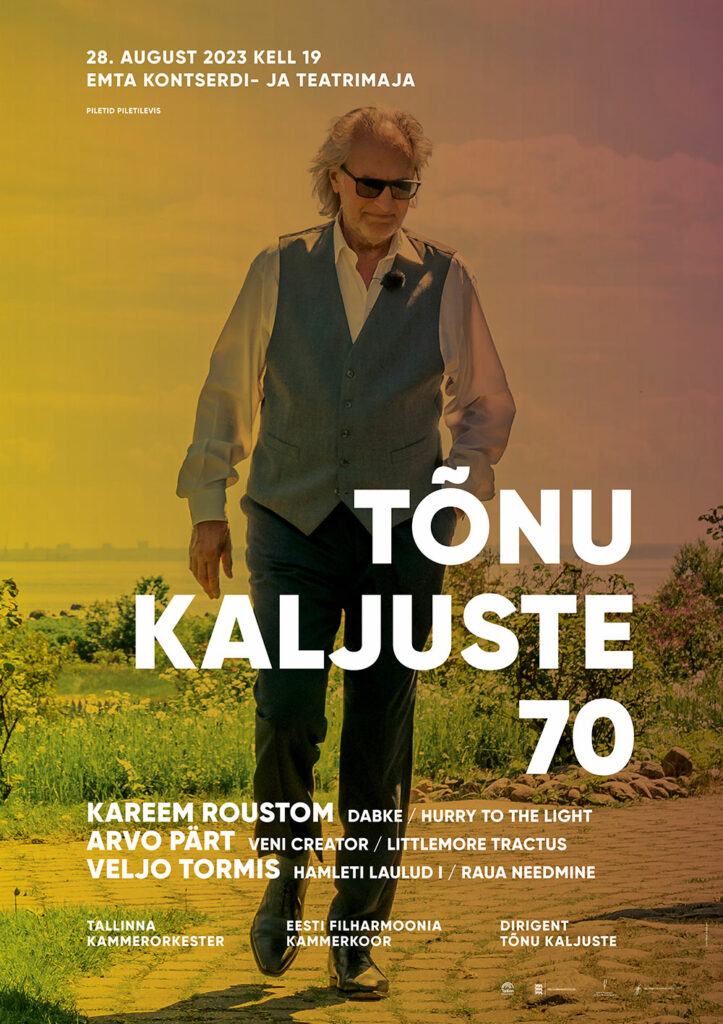 The first stop this summer was in June in Quebec at the Domaine Forget where violinist, Levon Chilingirian (below, left) of the Chilingirian String Quartet, was coaching a host of very talented students on my String Quartet No. 1: Shades of Night.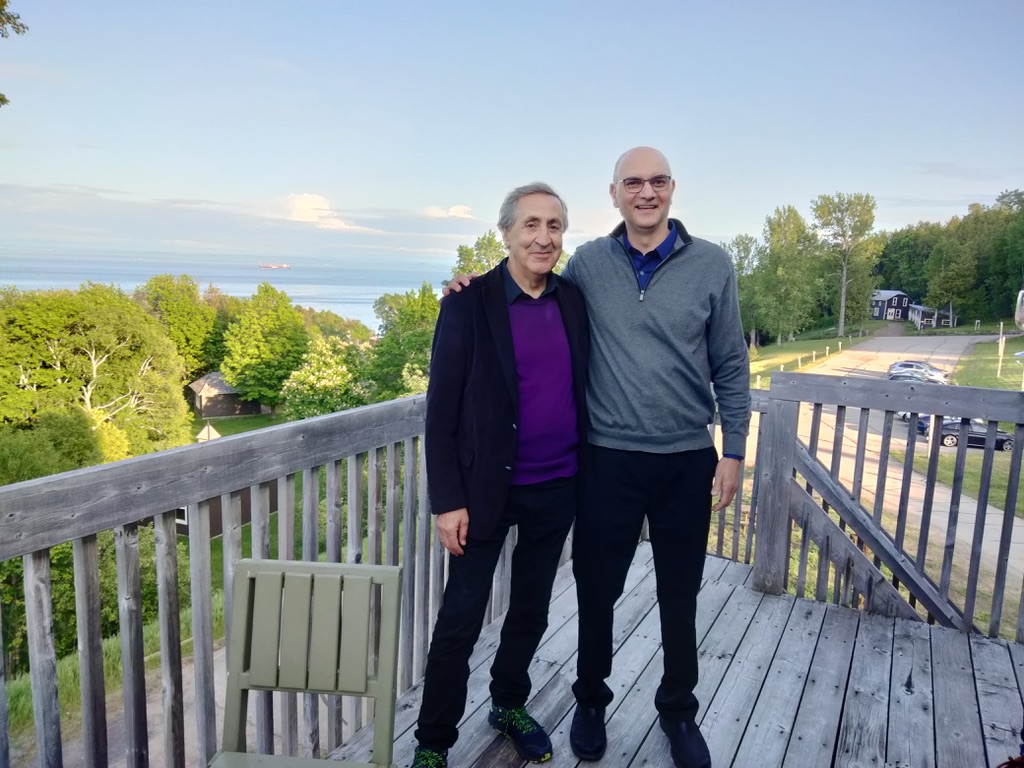 (With violinist, Levon Chilingirian, overlooking the mighty St. Lawrence River in St. Irénée, Quebec)
---
In late July, I traveled to Oregon to be composer-in-residence at the Willamette Valley Chamber Music Festival, which was founded and directed by Leo Eguchi and Sasha Callahan. I had the distinct pleasure of spending time with them and their colleagues in Portland for rehearsals and then to the Appassionata Estate for concerts that featured the world-premiere of my Syrian Folk Songs for string quartet as well as west-coast premiers of my Four Dances from Clorinda Agonistes and String Quartet No. 1.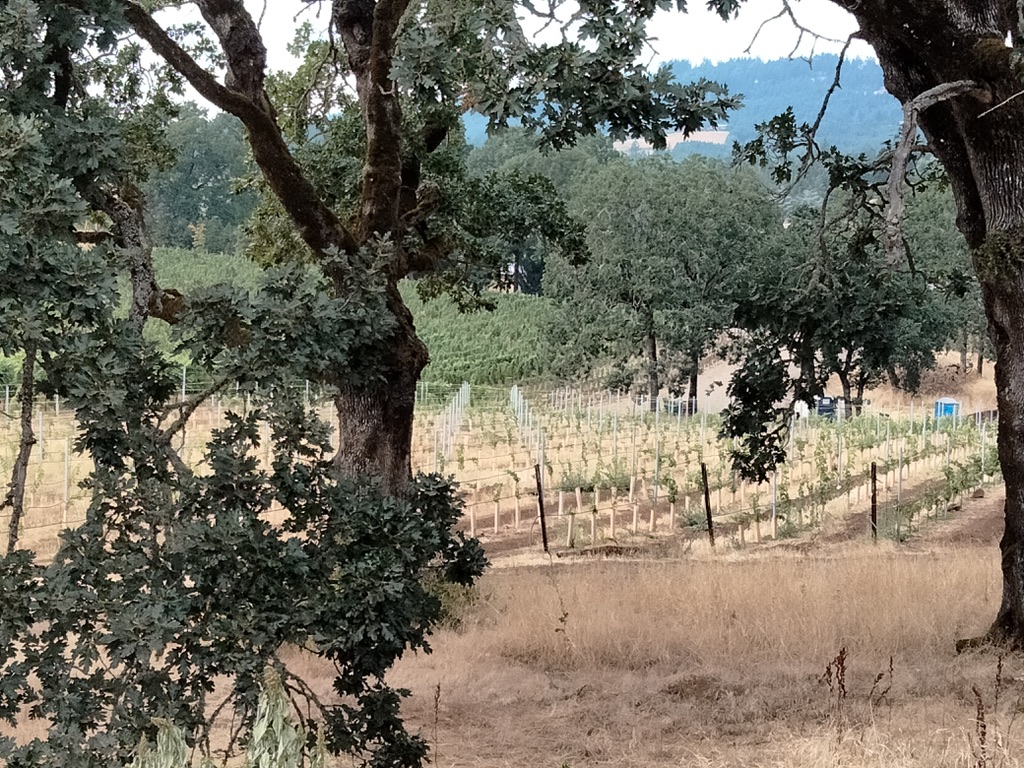 ---
The next stop was to the Grand Teton Music Festival in Wyoming where I worked with Sir Donald Runnicles, mezzo-soprano, Kelley O'Connor and the wonderful GTMF Orchestra on the world-premiere of my The Clustered Vine: Songs of Love, Loss, & Remembrance.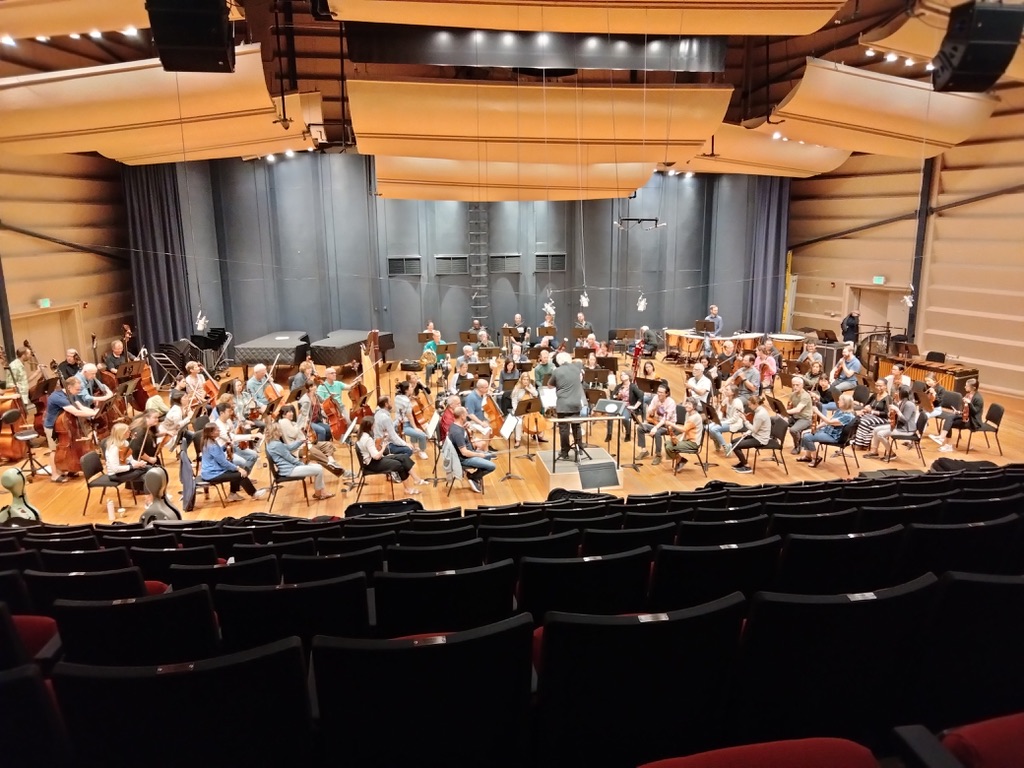 ---
The final stop of the summer was in Tallinn, Estonia for the 70th birthday concert of renowned conductor, Tonũ Kaljuste. It was an absolute thrill for me to be with the legendary Estonian Philharmonic Chamber Choir and the Tallinn Philharmonic.