After years of planning and patiently waiting, clarinetist Kinan Azmeh premiered my Clarinet Concerto in Southern Germany with the Württembergische Philharmonie Reutlingen under the direction of Fawzi Haimor. Kinan's performance was stunning (as was his encore solo performance) and maestro Haimor gave a superb and focused performance with his excellent colleagues at the Württembergische Philharmonie Reutlingen.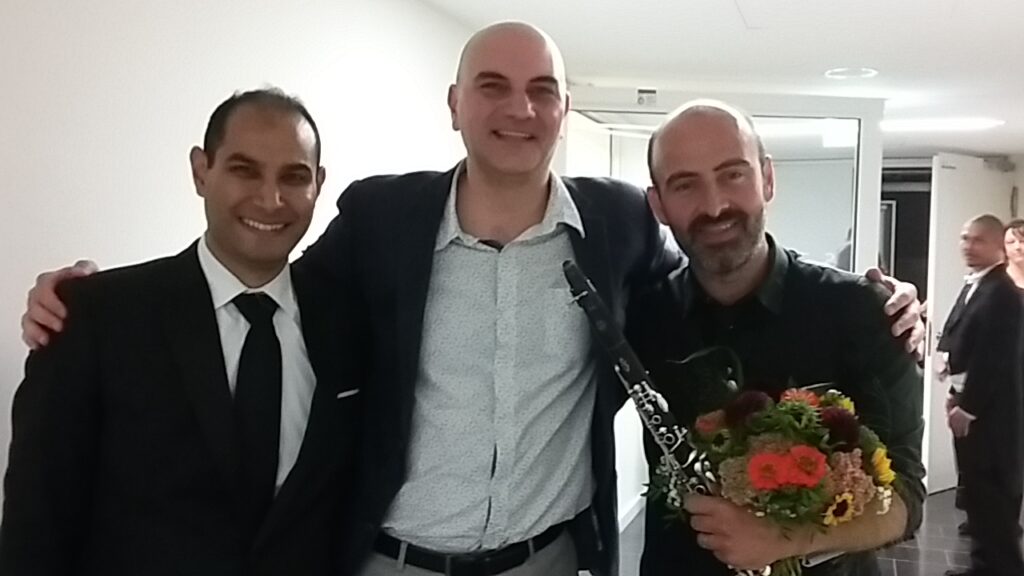 There was an audience of about 950 at the Stadthalle Reutlingen and the reception was enthusiastic.  That three Arab-American musicians were involved in a world-premiere of a sizable work about the desperate situation of refugees fleeing persecution, war and strife is, in my mind, no small thing.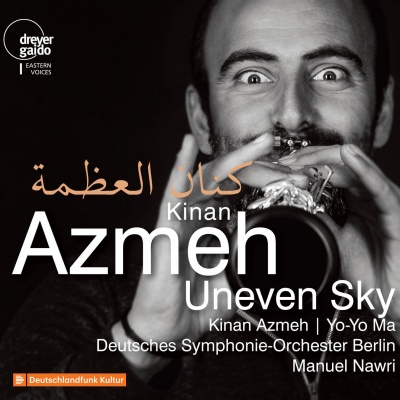 My clarinet concerto was recorded by Kinan Azmeh and the Deutsches Symphonie-Orchester Berlin and is available here. This double CD album was beautifully recorded in Berlin and features wonderful compositions by Kinan, and Syrian composers Zaid Jabri and the late Dia Succari. Kinan also won the Opus Klassik (the German equivalent of the Grammys) for this recording.
As I am currently the composer-in-residence with the WPR, there are still a few more events coming up. To begin with there is a second performance of my clarinet concerto on September 27. Details are here.  I am also proofing a new work for choir and orchestra titled Ice, Wind, War & Spring. Commissioned by WPR this work celebrates that orchestra's 75th anniversary as well as commemorating the 75th anniversary of the end of World War II. The concert premiere will take place on January 12 & 13 of 2020 in Reutlingen.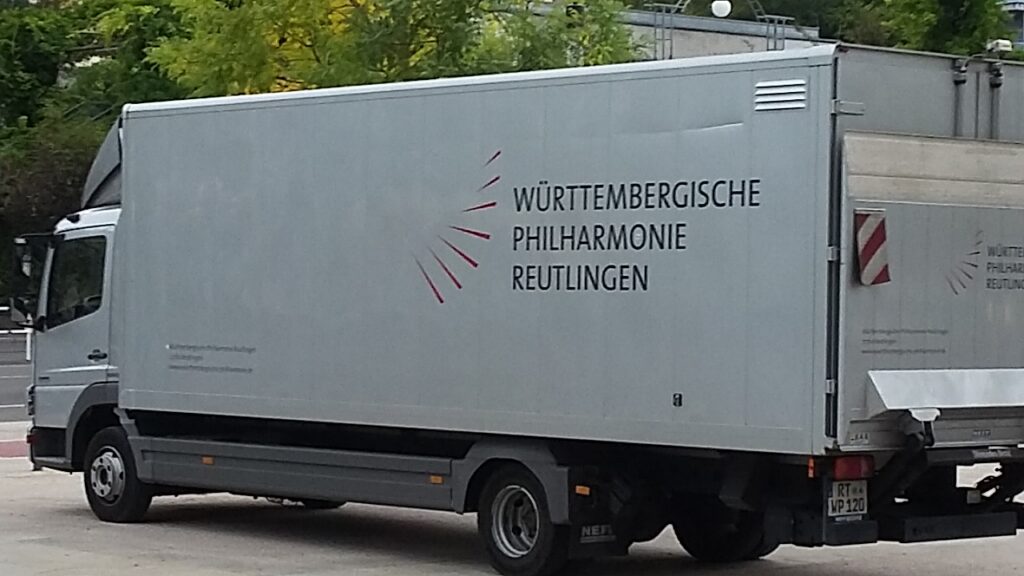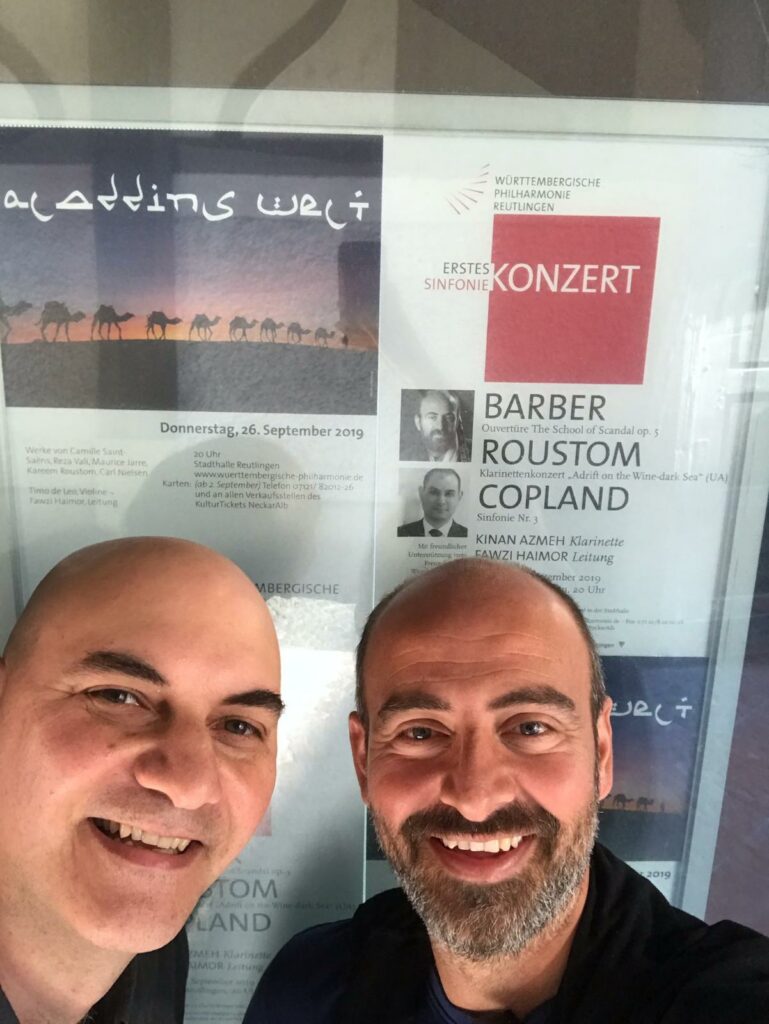 The American premiere will take place in Chicago this coming October with the Park Ridge Civic Orchestra.
October 25 & 27, 2019 North American premiere of Clarinet Concerto: Adrift on the Wine-dark Sea with soloist Kinan Azmeh with the Park Ridge Civic Orchestra in Chicago. Details below:
10/25 for Discover Symphony is https://www.discoversymphony.org/
10/27 for PRCO is https://www.parkridgecivicorchestra.org/